This webinar covers
A overview of the DDR therapeutic landscape, with coverage of the first generation of approved PARP inhibitors.
A detailed look at the preclinical and clinical "second generation" DDR assets, including; specialized PARP-targeted assets, ATR, and WEE1 inhibitors.
A review of a third generation of novel DDR targets, including POL-θ, WRN, and PARG.
Have the opportunity to ask your questions about the landscape and the direction in which it is headed.
Speak with our team about Beacon DDR
What is Beacon DDR?

Beacon DNA Damage Response (DDR) covers trial and drug records for clinical, preclinical, approved and discontinued therapeutics targeting key points in DNA damage response pathways.
This module identifies drugs utilizing the concept of synthetic lethality, and covers DDR repair pathway components, including:
Damage Sensors
Signalling/Mediator Proteins
Effector Proteins
Cell Cycle Checkpoints
DNA Metabolism when in relation to repair and recombination
Our DDR Team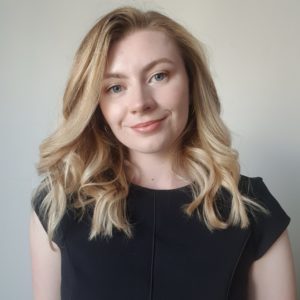 Charlotte Price – Research Analyst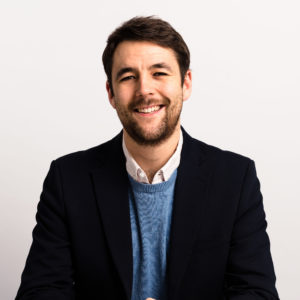 Frank Plowden – Account Manager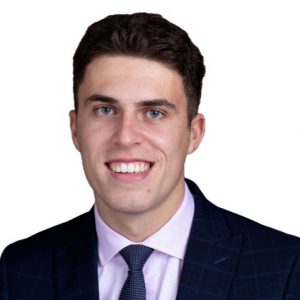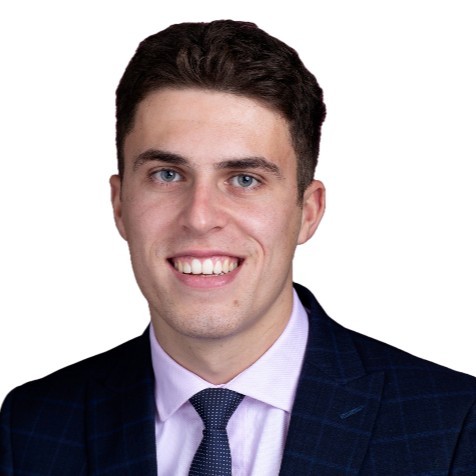 Will Savill – Account Manager
What is Beacon?
We are a clinical trial and pipeline database solution, designed in partnership with pharmaceutical professionals. We track targeted therapies to provide accurate, in-depth and real-time information in the rapidly evolving landscape of drug development.
Learn more about how our clinical trials and drug database solutions can be tailored to your research requirements