This detailed analysis of the exciting and thriving interleukin therapies landscape will guide you through the clinical growth of interleukins and the reasons for the recent surge in new trials, drug target by disease indication, therapeutic classes of IL-2, IL-12 and IL-15, and the current clinical and preclinical landscape of engineered interleukins.
A few facts from the interleukin therapies landscape:
Since 2011, there has been an 132% increase in new trials involving an interleukin drug per year
New trials for cancer indications are starting at a faster rate
IL-2, IL-15 and IL-12 are the most common targets overall
There are 138 drugs where the interleukin element has undergone molecular engineering within fusion protein and cytokine therapeutic classes.
All data presented on this infographic is available on the Beacon Cytokine database. Request a personalised, complimentary demo session or contact our team of cytokine experts on Beacon@hansonwade.com to understand how Beacon Cytokine can accelerate your drug development programs.
Find out more
This insight and data is part of the subscription to Beacon Cytokine.

Speak with our Team of Experts
Our dedicated team is on hand to showcase how Beacon can help you find the answers to your cytokine questions.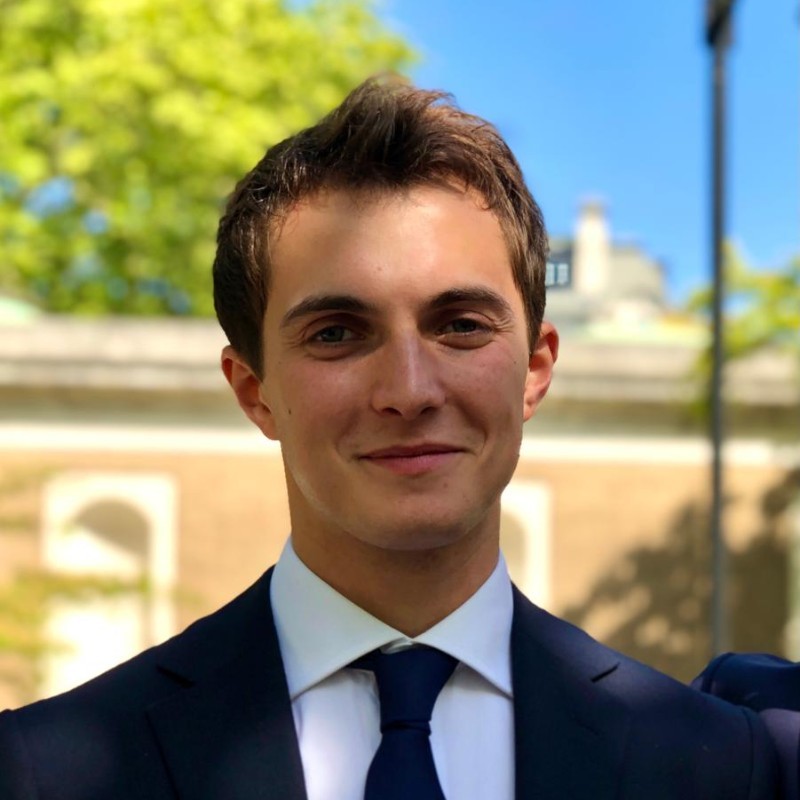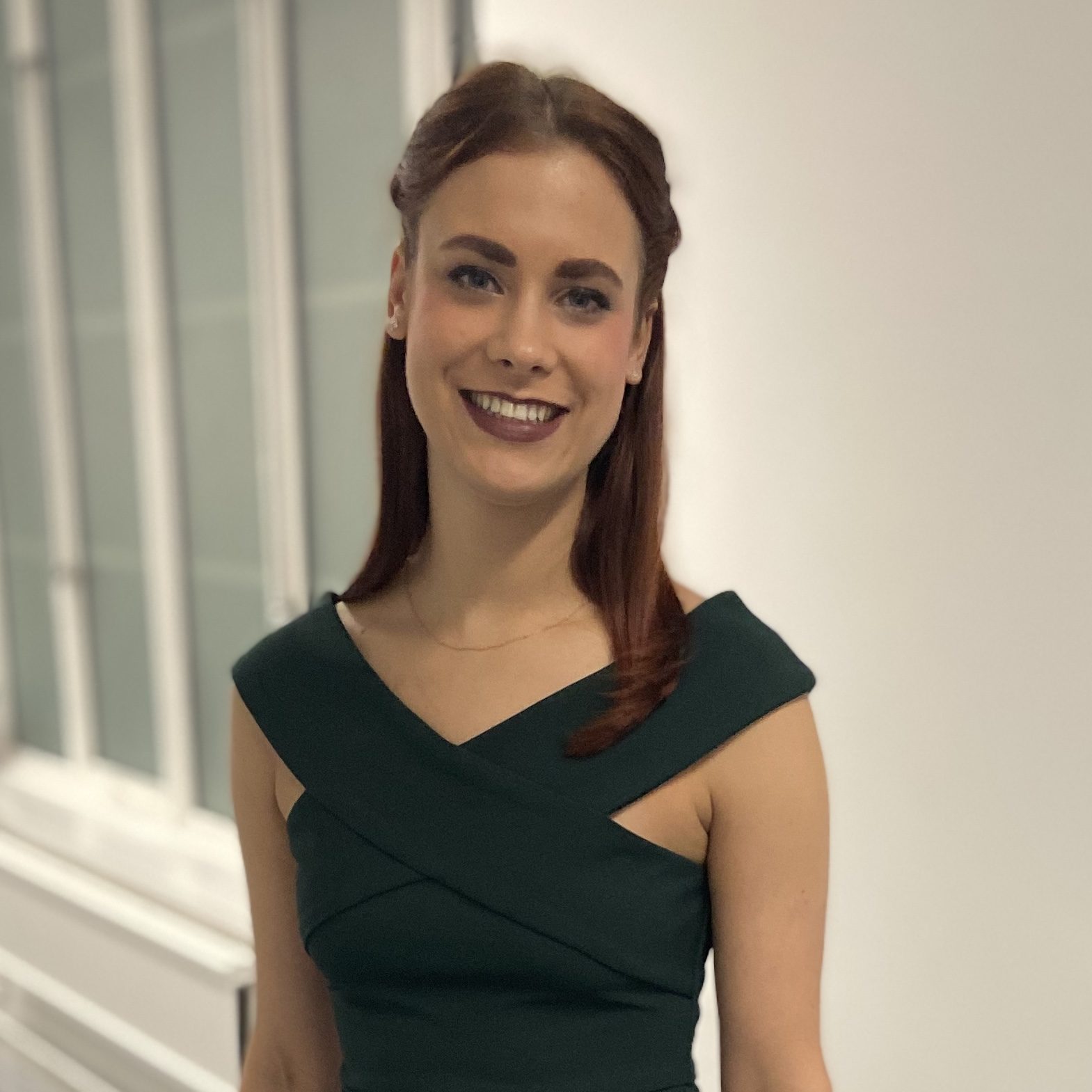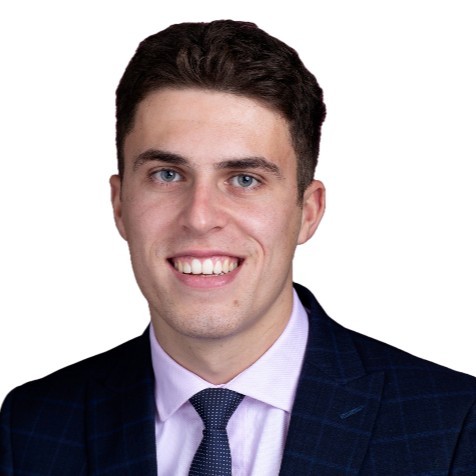 About Beacon Targeted Therapies
We are a clinical trial and pipeline database solution, designed in partnership with pharmaceutical professionals. We track targeted therapies to provide accurate, in-depth and real-time information in the rapidly evolving landscape of drug development.
Learn more about how our clinical trials and drug database solutions can be tailored to your research requirements.