Distribution of headquarter locations of oncolytic vaccinia virus developers
Find more about the 61 distinct developers involved in the research and development of the vaccinia virus OVs.
Distribution of genes deleted in four or more OVs
Discover the top five most common genes that have been deleted, with all of them being removed from at least four vaccinia OVs.
Vaccinia virus transgene distribution
There are several genes that have been added to oncolytic vaccinia viruses to increase the clinical efficacy of this treatment, find out the top 15.
Route of administration distribution of vaccinia viruses evaluated in trials
There is a range of different routes by which the oncolytic vaccinia viruses are administered to patients among the 48 trials. Explore the breakdown of the most common ones.
Find out more
This insight and data are part of the subscription to Beacon Oncolytic Viruses.
Speak with our Team
Our dedicated Sales and Research teams can help you with questions by showing you how this insight and data is collated on Beacon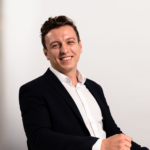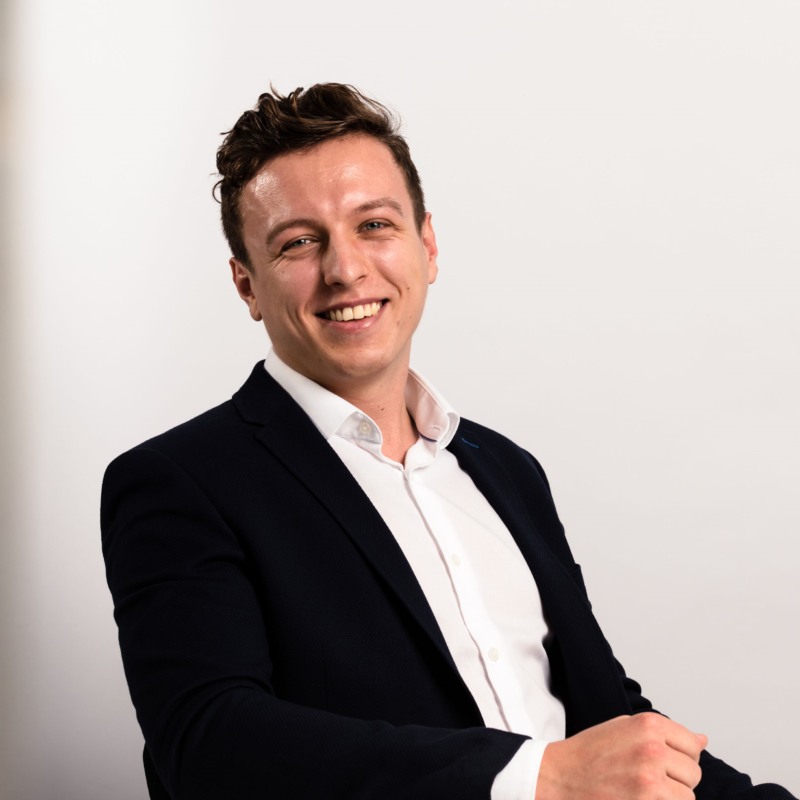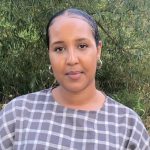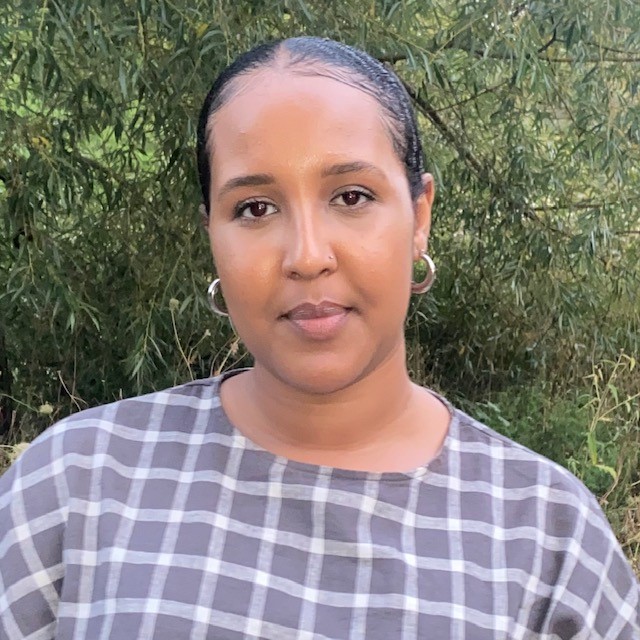 About Beacon Targeted Therapies
We are a clinical trial and pipeline database solution, designed in partnership with pharmaceutical professionals. We track targeted therapies to provide accurate, in-depth and real-time information in the rapidly evolving landscape of drug development.
Learn more about how our clinical trials and drug database solutions can be tailored to your research requirements