The following pages show the 20 OV relevant abstracts to be presented at ASCO 2022, grouped and listed by viral family for your convenience.
We hope this pre-planner can make keeping track of relevant information easier and help you stay up to date with exciting developments within the oncolytic virus space.
Data from ASCO 2022 will be populated on Beacon over the coming weeks. Remember that you can keep an eye on the trials and drugs that you're most interested in by adding them to your personal watch list on Beacon. This will send you a notification when the page gets updated.
Find out more
This insight and data is part of the subscription to Beacon Oncolytic Viruses.
Speak with our Team
Our dedicated team can help you with questions by showing you how this insight and data is collated on Beacon.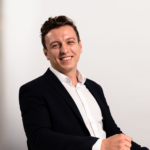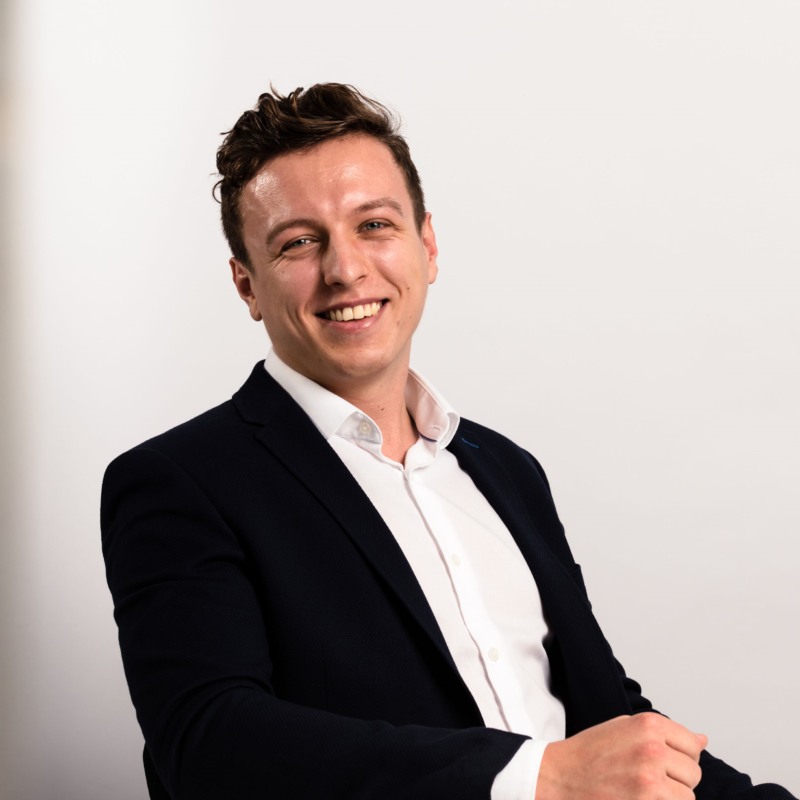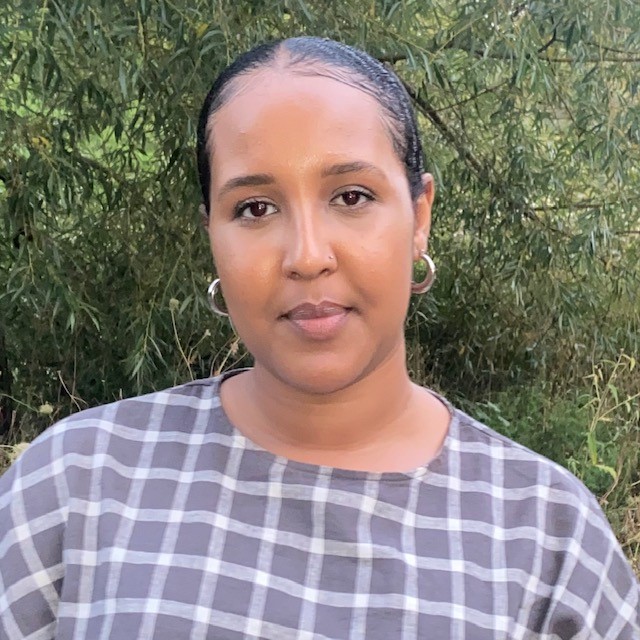 About Beacon Targeted Therapies
We are a clinical trial and pipeline database solution, designed in partnership with pharmaceutical professionals. We track targeted therapies to provide accurate, in-depth and real-time information in the rapidly evolving landscape of drug development.
Learn more about how our clinical trials and drug database solutions can be tailored to your research requirements