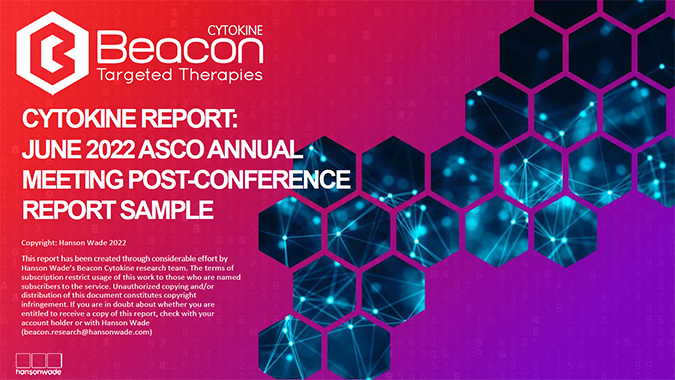 Download our sample post-conference report now or receive the full version by contacting us.
The 2022 ASCO Annual Meeting has concluded and in its wake lies 135 cytokine-related abstracts that have been carefully screened and added to the Beacon database. Of these 135 abstracts, 132 presented clinical trial data, and the remaining 3 presented preclinical data.
The most common cytokine class of drugs with clinical data presented was the colony stimulating factors (40%), followed by interleukins (34%). In trial data, The single most studied disease for cytokine drugs at ASCO this year was skin cancer, which was a disease indication in 24% of trials.
For more insight please download the sample, contact us, or request a demo.
Find out more
This insight and data is part of the subscription to Beacon Cytokine.

Speak with our Team of Experts
Our dedicated team is on hand to showcase how Beacon can help you find the answers to your cytokine questions.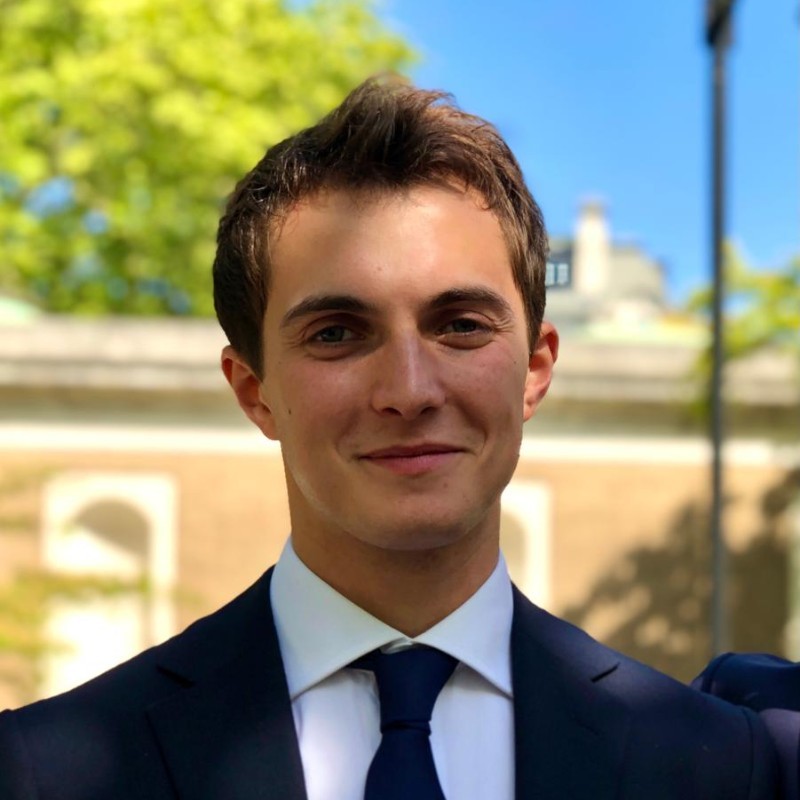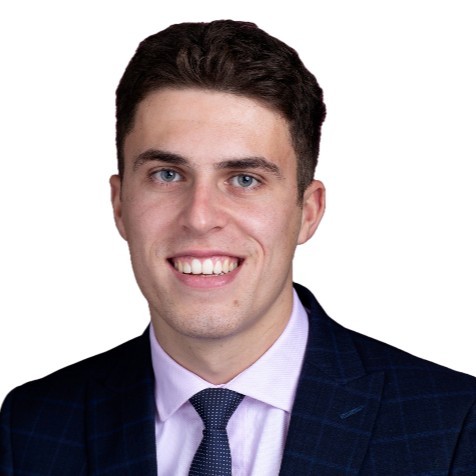 About Beacon Targeted Therapies
We are a clinical trial and pipeline database solution, designed in partnership with pharmaceutical professionals. We track targeted therapies to provide accurate, in-depth and real-time information in the rapidly evolving landscape of drug development.
Learn more about how our clinical trials and drug database solutions can be tailored to your research requirements.